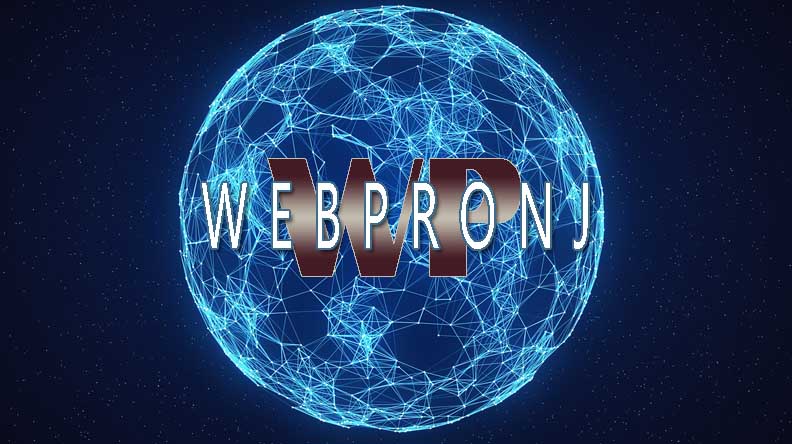 Weapons of SEO Has a New Name, Web Pro NJ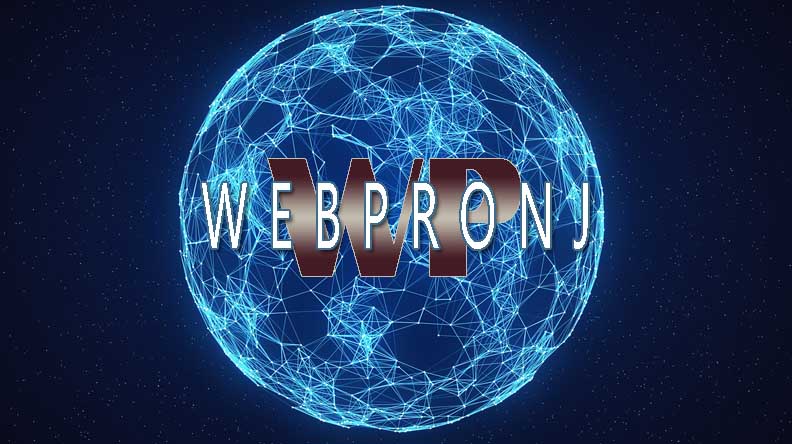 We have changed the name of Weapons of SEO to Web Pro NJ. The reason for the name change is due to our being penalized by Google for having the word "Weapons" in our name. In today's political climate web sites associated with such things are being censored by Google.
I noticed a few months ago that my phone had stopped ringing. Considering SEO is my business, this web site is fully optimized, yet, I couldn't find it until the 5th results page.
Looking at my analytics, gave me no reasons why things had changed so much. Upon further investigation, it became clear that "Weapons" was the reason for my fall.
When I started this business in 2011 (and still today) "Weapons of SEO" was a term which encompassed all the tools of SEO. When I was able to secure the name, my contact at Bruce Clay was amazed I was able to get it, that somebody else hadn't snatched it up.
It did me well for a long time, but now it's become a detriment. Hence the name change.
I am leaving the Weapons of SEO web site up for now, but the new site is WebProNJ.com.
Nothing has changed other than the name. We still offer the same great service.